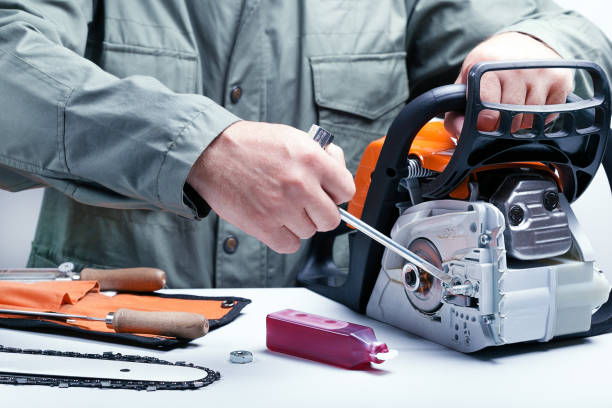 Description– Small engines, 4 and 2 cycle, can have lots of problems. Many of them are preventable or can easily be fixed. Learn basic ways to maintain and troubleshoot small engines to keep your equipment running.
Location-Williamson County Ag Expo Arena (4215 Long Lane, Franklin, TN)
Date– Tuesday, November 14, 2023
Time-5:30-7:00 pm
Cost-$10
Registration– Preregistration and payment required.
Contact-Matt Horsman mhorsman@utk.edu