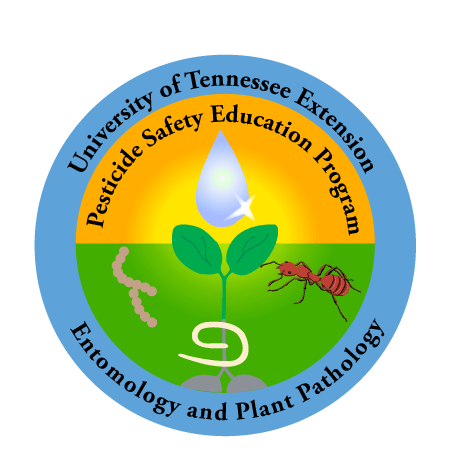 Private Applicator Certification
A private applicator is an applicator who applies restricted-use pesticides by ground application for the purpose of producing an agricultural commodity on property owned or rented by the applicator or the applicator's employer.
Minimum age for all pesticide applicators is 18 years including those applying restricted-use pesticides. An exception is made for those of a minimum age of 16 years being supervised by a certified private applicator who is a member of their immediate family
There is an $80 fee for Private Applicator training, both in-person and online. Training can occur anytime throughout the year. Please complete the registration form link button below.
Certification Period
Pesticide certification runs in a three-year cycle. No matter what date you complete your training, your certification will expire on June 30, 2023.
Recertification
Private applicator recertification begins January 1, 2023 and ends on June 30, 2023. You must complete the recertification process during this time frame to roll your certification into the new certification cycle which begins on July 1, 2023 and ends June 30, 2026. The cost is $30.
Record Keeping
Private applicators are required to keep records of restricted-use pesticide applications and, if workers and/or handlers are employed, these records must be maintained for two years. The following document may be used to maintain Federal recordkeeping requirements: Pesticide Application Recordkeeping Form, F 808​ and SP 363-H. Employers of workers and/or pesticide handlers may want to refer to Worker Protection Standard checklist, found here: WPS Requirements for Employers of Workers. At one time, USDA had a printed version of a recordkeeping manual, but now is only available for download at USDA's website.
Points/CEU's
Beginning July 1, 2023, private applicators will be required to attend 3-hours of training to maintain their certification into the new 3-year certification cycle. If points/CEUs are not accrued, repeating the initial private applicator training and passing an exam would be required.
Contact Us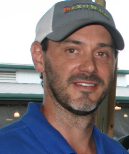 Matt Horsman
Extension Agent