Farming Fundamentals is an educational program designed to provide a foundation of science-based education to new and beginning farmers. Classes involve hands-on as well as virtual sessions to meet a variety of learning styles and schedules. The cost of program is $100.
Participants can sign up at any time as hands-on classes are offered year-round. Virtual classes are only offered in January-March. If a participant signs up August-January, they can qualify for the 2023 or 2024 program year. If a participants signs up February-July 2024, their classes will count towards the 2024 program year.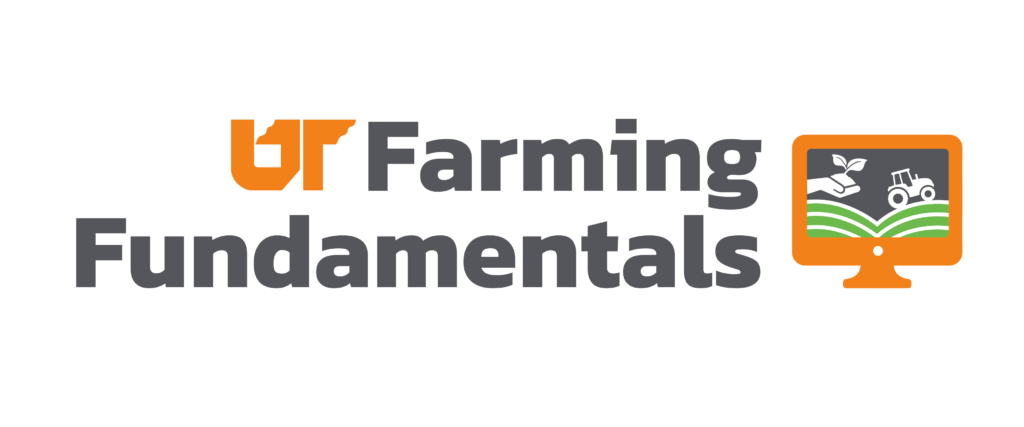 2023-2024 Class Schedule
*Locations subject to change*
Virtual Sessions 2024
Hands-On Sessions (Sept. 2023-July 2024)
* (Required) classes are for those participating in the Tennessee Ag Enhancement Program.
Resources
Contact Us!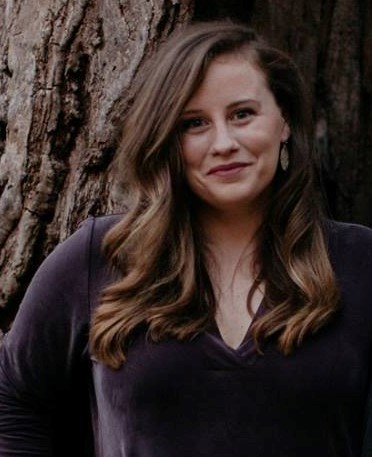 Taylor Reeder
Horticulture Agent