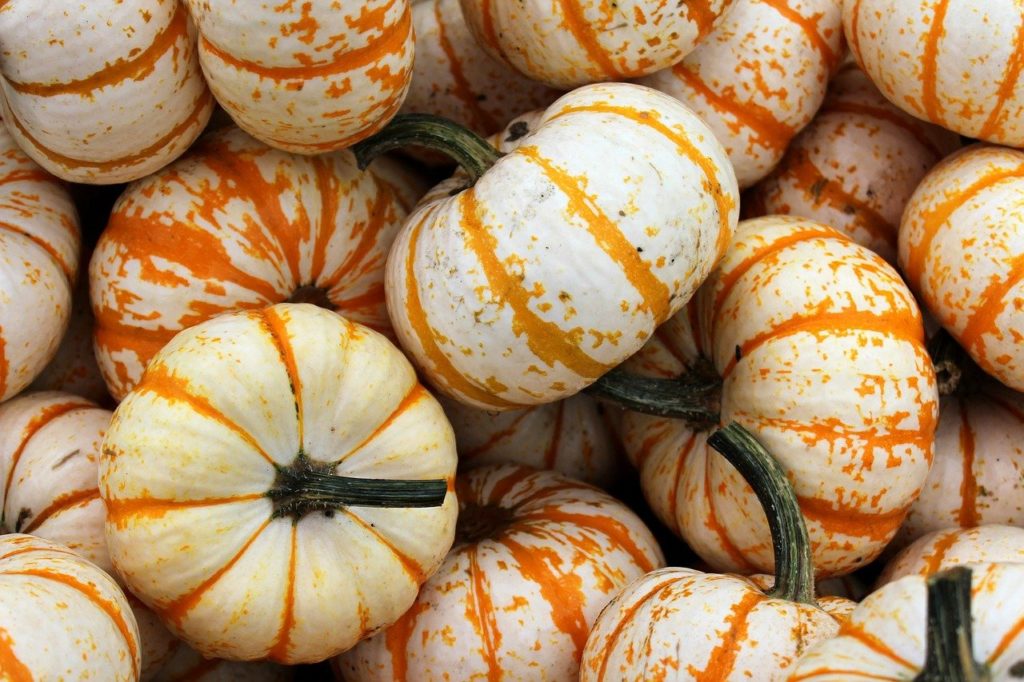 Research-based information to help with crop production, plant health, marketing, and more.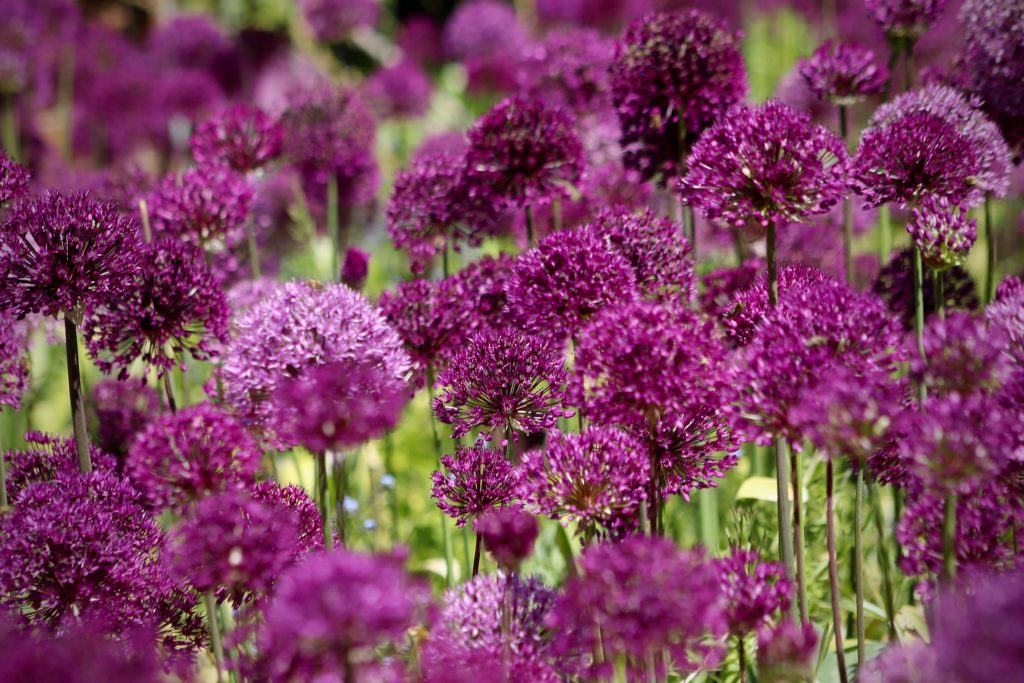 Subscribe for information on future programs, both virtual and in-person, that might interest you.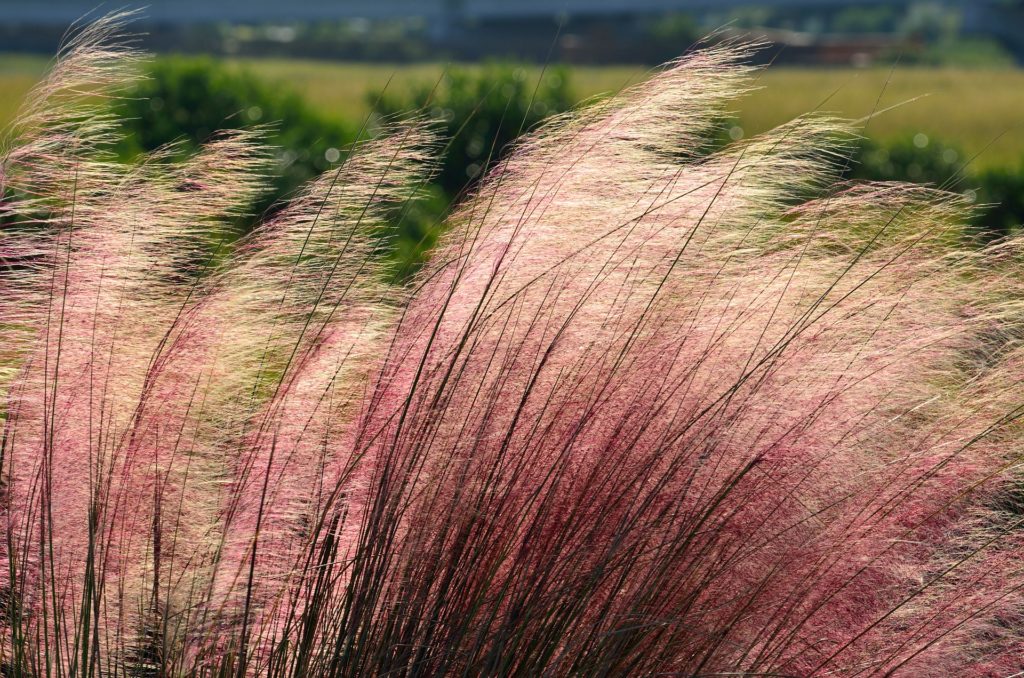 Join us for a 2-day virtual event & earn points towards your respective certifications.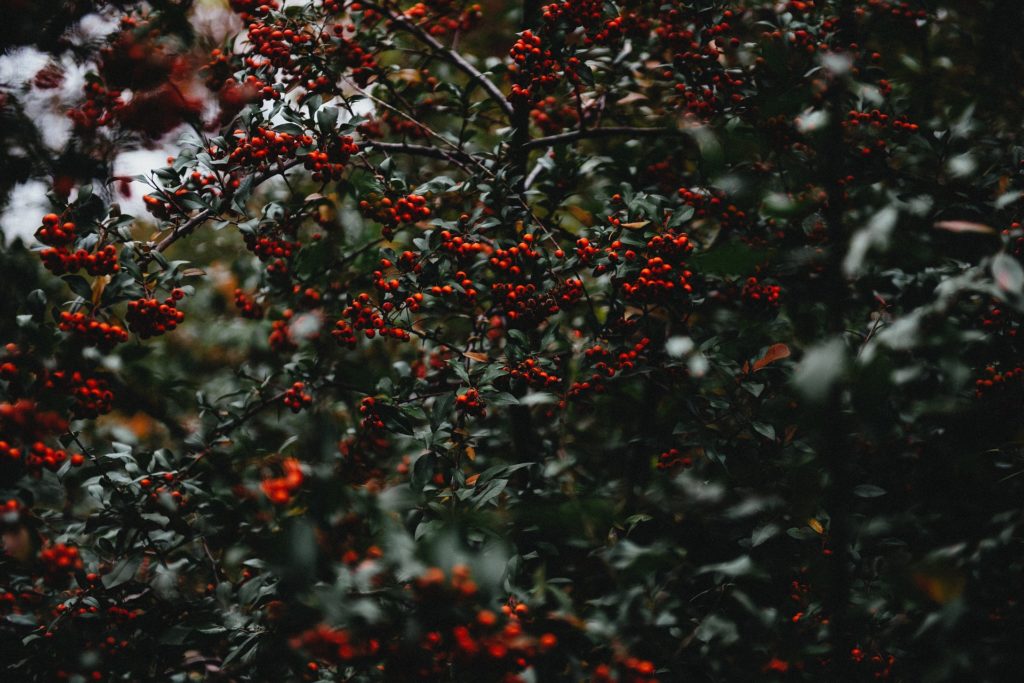 November
Do you have a view you would like to hide or an area that needs more privacy? Fall is one of the best times to plant trees and shrubs in your landscape. Here are a few great options for screen plantings!
Resources
Contact Us!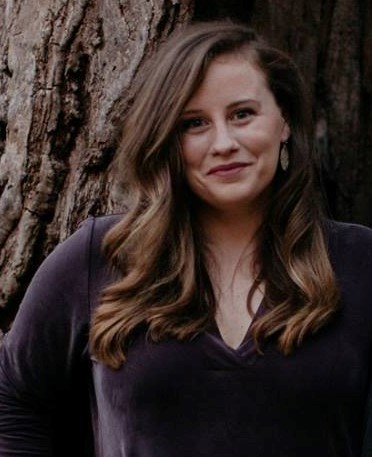 Taylor Reeder
Horticulture Agent