Williamson County Master Gardener Class
This 14-week program is designed to train participants in all aspects of gardening and horticulture, such as basic gardening, botany, fruit and vegetables, herbaceous and woody ornamentals, and turf grass management. Upon completion of the class, you will have the opportunity to join the Williamson County Master Gardener Association. Unfortunately, the 2023 interest list is closed for this year. Please join our interest for the 2024 class below!

Master Gardeners are University trained volunteers who have vast knowledge, experience, and resources in order to provide education and assist homeowners throughout the community. Visit the WCMGA website to learn more about our local Master Gardener association and all of their amazing projects across Williamson County!
Resources
Contact Us!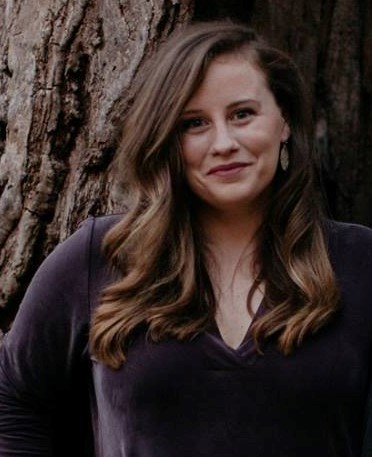 Taylor Reeder
Horticulture Agent