Learn more about our local Master Gardener association and all of their amazing projects across Williamson County!
Williamson County Master Gardener Class
This 14-week program is designed to train participants in all aspects of gardening and horticulture topics such as basic gardening, botany, fruit and vegetables, herbaceous and woody ornamentals, and turf grass management.
October
It's not too late to plant your cover crops! These crops can provide a range of benefits for your soil and help you grow happier, healthier plants.
Resources
Contact Us!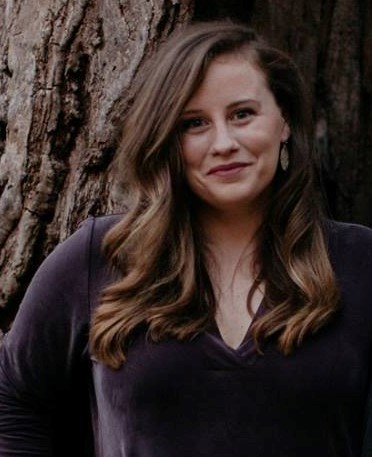 Taylor Reeder
Horticulture Agent