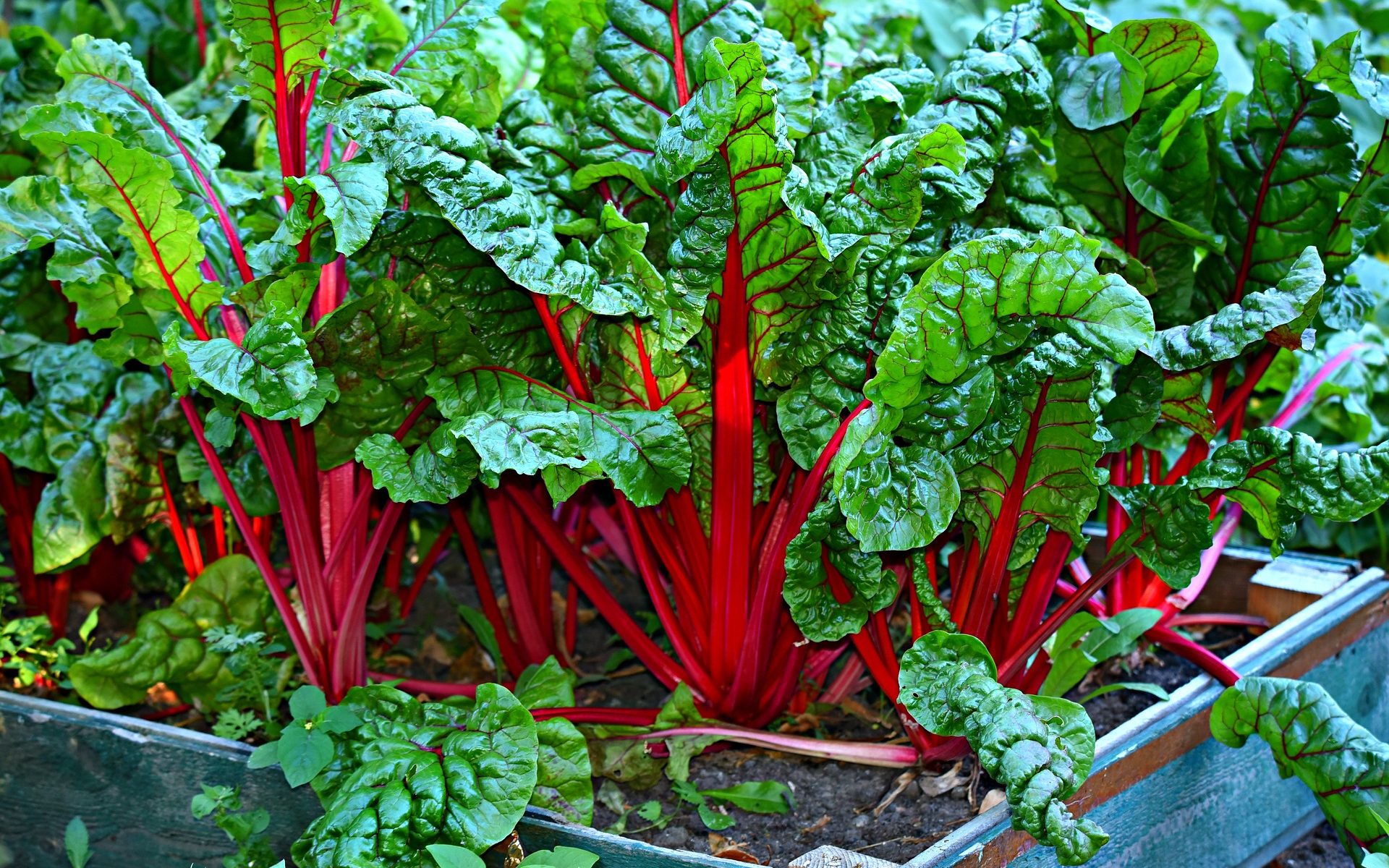 Description– Raised beds are a wonderful way to grow in tight spaces or in areas where you wish to have a little height to your garden. In this class we will discuss how to build the perfect soil for a bumper crop in your raised beds.
Location– Williamson County Ag Expo Park (4215 Long Ln, Franklin, TN)
Date– April 2024
Time– 5:30-7:00 pm
Cost– $10
Registration– Preregistration and payment required.
Contact-Taylor Reeder treeder2@utk.edu