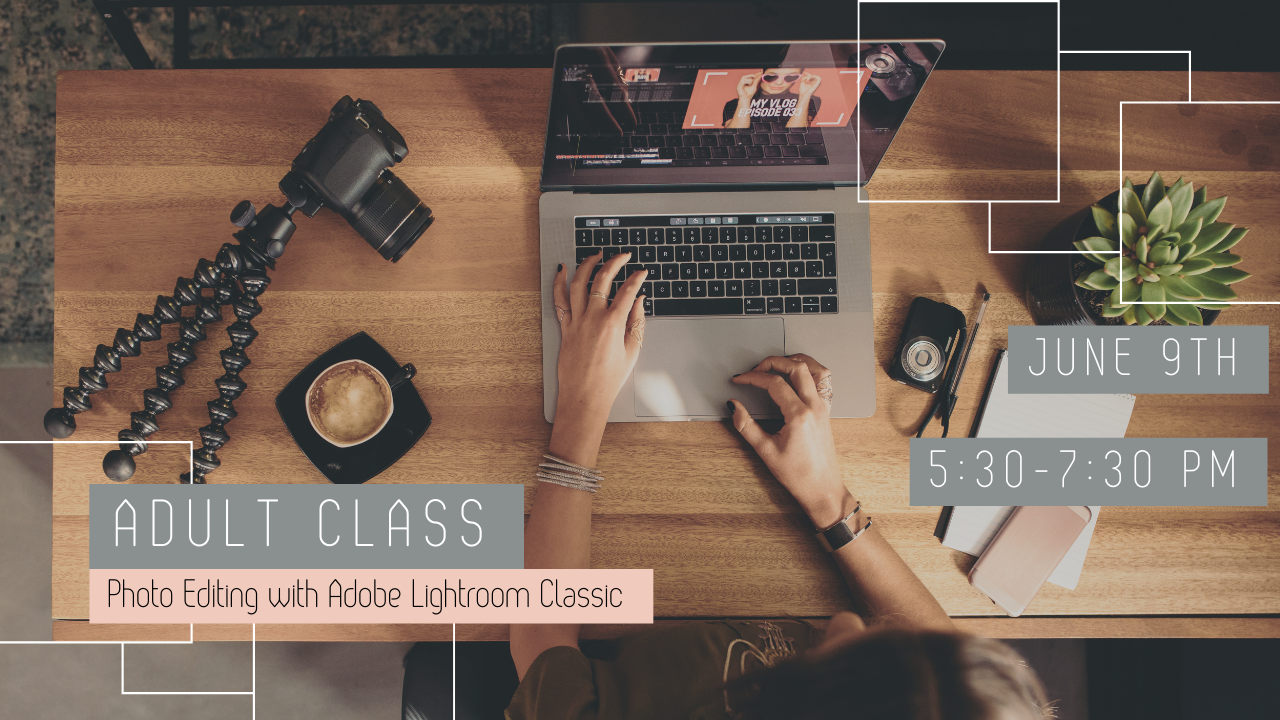 Description- Adobe Lightroom Classic is a valuable tool for photographers, content creators, influencers, and designers for creating professional looking edits for your photos. This class will cover the photo editing process and how to turn those memorable shots into high quality photos. Participants will get the opportunity to actively learn and utilize the software.
Location– Williamson County Ag Expo Park (4215 Long Lane, Ste. 200, Franklin, TN)-Back Meeting Room
Date– Friday, June 9, 2023
Time– 5:30-7:30 pm
Requirements– Participants will be required to bring a laptop along with downloading the software Adobe Lightroom Classic. A free 7 day trial is provided by Adobe, so do not download until a couple days prior to the class. A link for downloading will be provided upon registration and payment.
Class Limit-12 students
Age Restriction– Adults only (9th-12th grade may participate as well)
Registration Fee: $30, https://tiny.utk.edu/WilCo4HFees (select "Adult Photography Class–$30" and add to cart, enter your name, email, and for grade put "adult," then complete payment process) The payment page works best from a laptop, it can be tricky on a mobile phone.
Instructor– Mike Wombles, Rocky Top Aerial Photography
Contact– Mary Beth Antunes mlee60@utk.edu or 615-790-5721