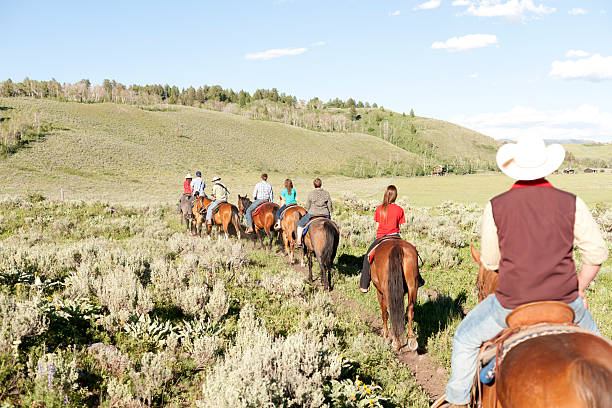 Description– Join fellow horse riders on the trail!. Participants will learn the do's and don'ts of preparing for a trail ride. What are the key items to pack. This is a hands-on event. Ride guided by a professional guide.
Location– Natchez Trace State Park (22390 Natchez Trace Rd, Wildersville, TN)
Date– Saturday, June 22, 2024
Time– 9:00 am
Requirements– Participants will need to bring their own horse.
Cost-$10 (No charge if purchased within a series)
Registration– Preregistration and payment required.
Contact-Matt Horsman mhorsman@utk.edu