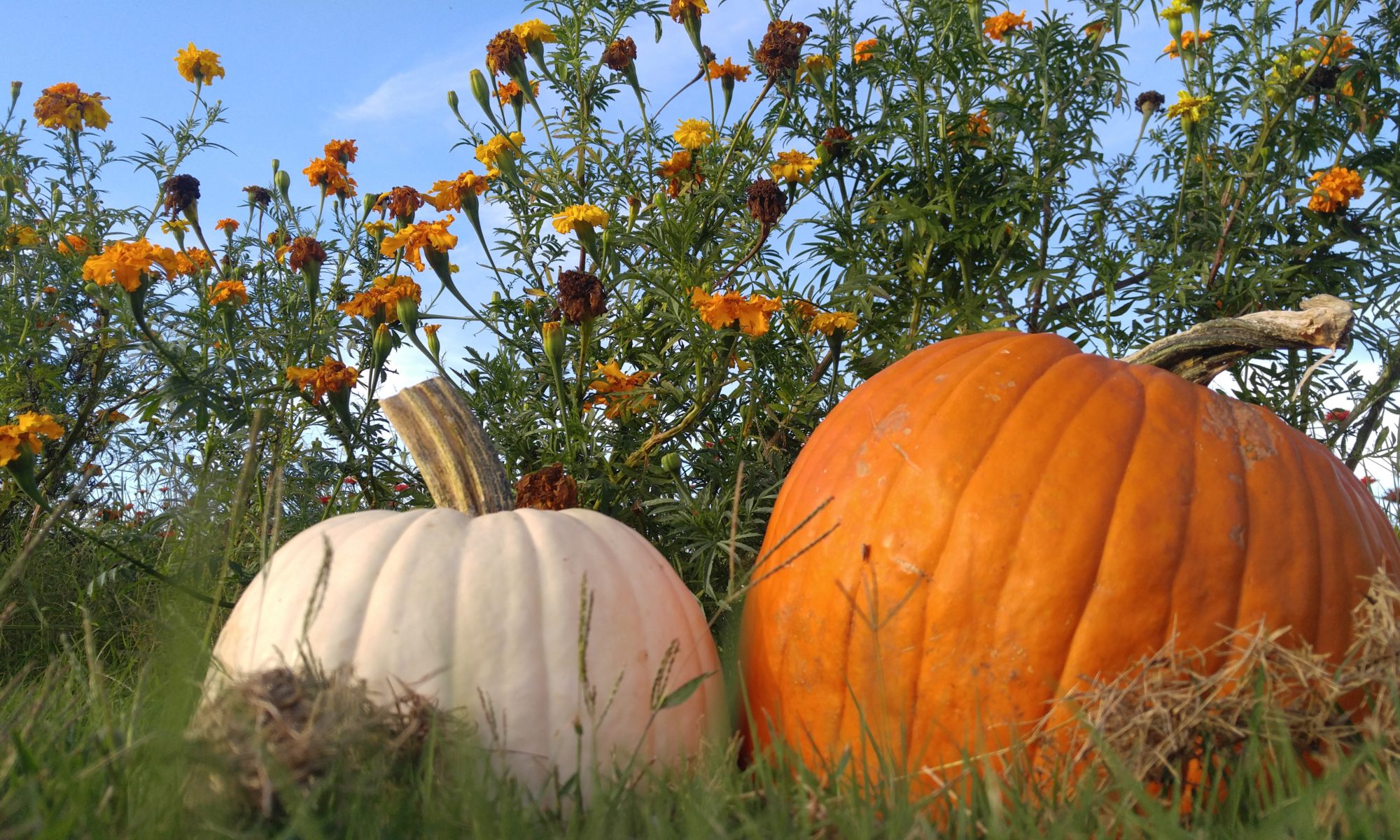 Description– Compost is a great ingredient to add to your planting beds. In this class we will discuss small composting systems you can use in your own backyard. We will highlight lasagna gardening, vermicomposting, compost bins, and much more!
Location– Williamson County (TBD)
Date– October 23, 2024
Time– 5:30-7:00 pm
Cost– $10
Registration– Preregistration and payment required.
Contact-Taylor Reeder treeder2@utk.edu