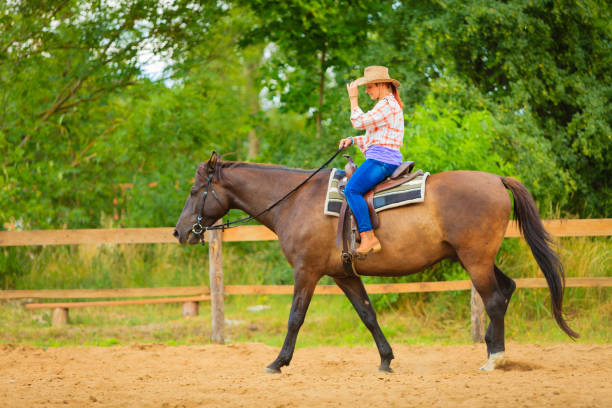 Description– What are good ground manners and what small changes you can make to achieve a safe and pleasant horse and avoid bad and annoying habits? Learn hands on tips and techniques.
Location– Jeff King Stables (6330 Cox Rd, Arrington, TN)
Date– Tuesday, June 4, 2024
Time-5:30-7:00 pm
Cost-$10 (No charge if purchased within a series)
Registration– Preregistration and payment required.
Contact-Matt Horsman mhorsman@utk.edu