4-H offers communications lessons and activities for school teachers and 4th- 5th grade classrooms. Students have the opportunity to advance to a county 4-H contest to represent their school. The Spring Contest is Demonstrations which is a "show and tell" presentation. The Fall Contest is Public Speaking. More information about how these activities meet State Standards and how you can use them in your classroom.
4th-5th grade State Standards for Demonstrations
4th-5th grade State Standards for Public Speaking
Students learn the skill of demonstrating "how to" do something using their spoken words, slides/posters and a few props. This is a fun way to learn how to share a hobby, interest or skill set while learning to use multiple tools to make your communication effective. A County contest is conducted in March with finalists in 4th-5th grade having the opportunity to compete in a Regional contest.
Demonstration Teacher Packet with all handouts and school activity information:
If you plan to use the Demonstration Activity in your school, please let us know how we can support you by emailing us. We will also get ribbons to you for your school contest. Doug Berny at dberny@utk.edu and Mary Beth Antunes at mlee60@utk.edu
Students learn how to organize their thoughts and ideas and then learn how to present them effectively in front of an audience. Students gain confidence in their ability, learn how to manage nervousness and how to share their unique perspective to others. Students present their speeches in smaller forums for practice and then are welcome to participate in the Williamson County Speech contest in January.
Public Speaking Teacher Packet with all handouts and school activity information:
If you plan to use the Public Speaking Activity in your school, please let us know how we can support you by emailing us. We will also get ribbons to you for your school contest. Doug Berny at dberny@utk.edu and Mary Beth Antunes at mlee60@utk.edu
Mrs. Hurd, Oak View Elementary 4th grade teacher:
"How to set a table? How to fold a flag? How to make a healthy snack? These are just a few of the demonstration speeches I have heard over the years. The 4-H demonstration speeches provide a wonderful opportunity for young people to develop confidence while speaking in front of people and teaching others about a talent they exhibit. The 4-H staff is organized and shares necessary resources, so there is very little prep work for the classroom teacher. When I see a former student in the community, they always ask, "Are you still doing 4-H?" Before I can get a word in, they quickly respond, "4-H was one of my favorite memories of 4th grade."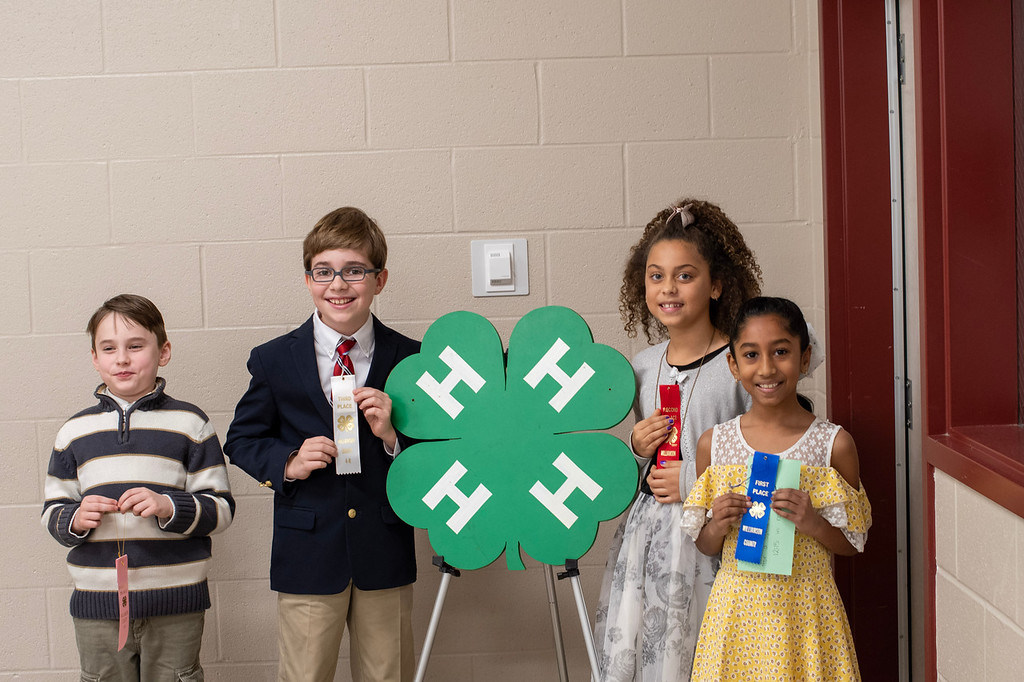 Contact Us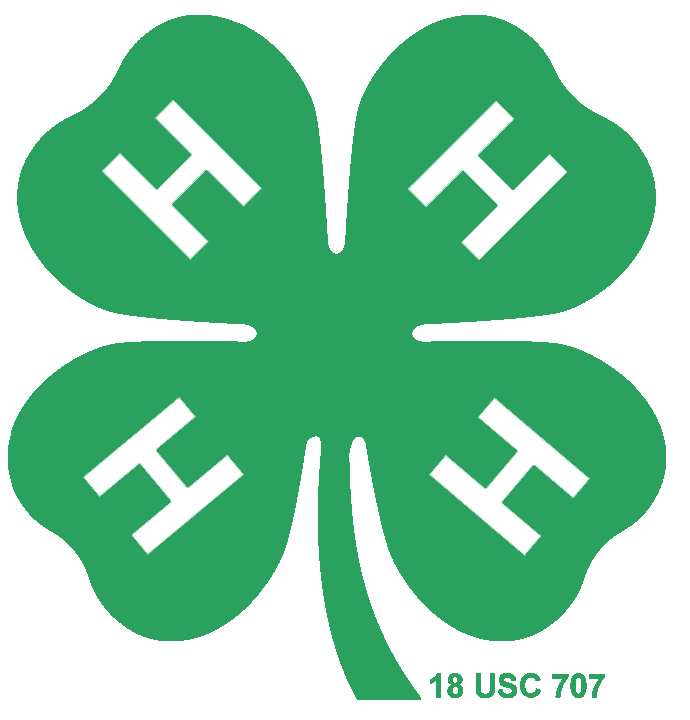 Doug Berny and Mary Beth Antunes
4-H Youth Development Agents