Layer Breeds
What's the Best Breed of Chicken?
The best breed of chicken is going to be the one that helps you meet your goals for owning poultry. Not every breed is well suited for every application. The best way to determine the "best" breed for you is to begin with identifying your goals. Do you want eggs? If so, what kind/color and how many? Do you have kids? Some breeds are better suited for children than others. The Standard Laying Breed guide will help you find the breed that fits your goals once you have them identified.
Meat Birds
Meat Birds – most any type of poultry can be harvested and utilized for consumable protein but not all poultry yield the same kind/type of product. Older birds that have reached the end of their egg production and/or most any breed can be utilized for "fowl meat" which is typically cooked low and slow using a moist cooking method (boiling) or cooked in water in a pressure cooker. Fowl meat is typically deboned, pulled or cut and used for soup meat or broth.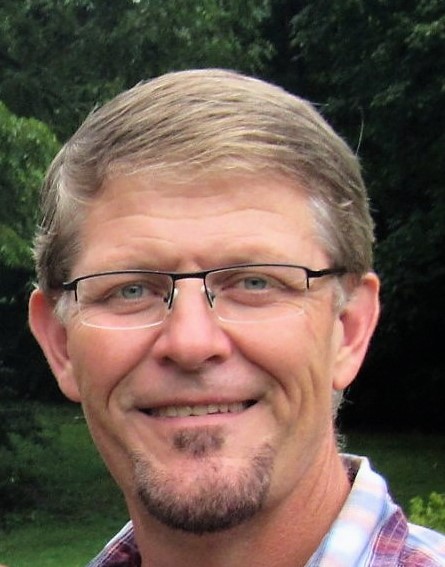 Doug Berny
Extension Agent