HOW CAN WE HELP YOU?
Soil Testing
Growing a garden or sowing a field? We can help you determine what your soil needs. Drop off your soil sample at our office.
Insect & Disease Diagnostics
Have a pest that you just can't seem to identify? Bring us a sample or send us pictures and we can give you answers!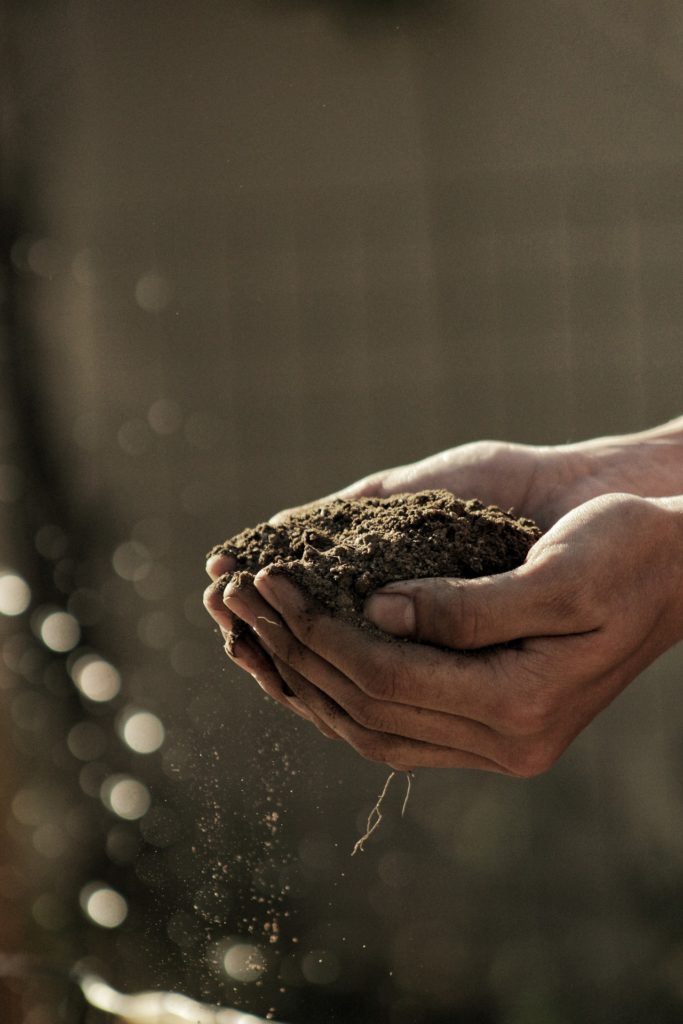 Forage Analysis
Get an in-depth look at the nutritional content of your forage. Check out our hay probe for more accurate results.
Site Visits
Do you need help at home? We can schedule a visit to your home and help answer your lawn & landscape questions.
Forms & Instructions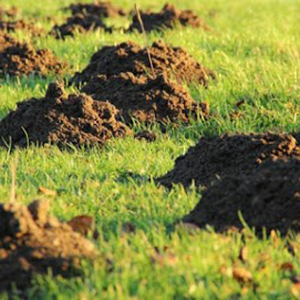 Training & Resources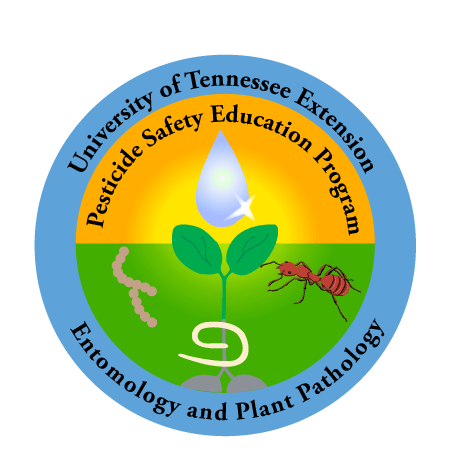 Contact Us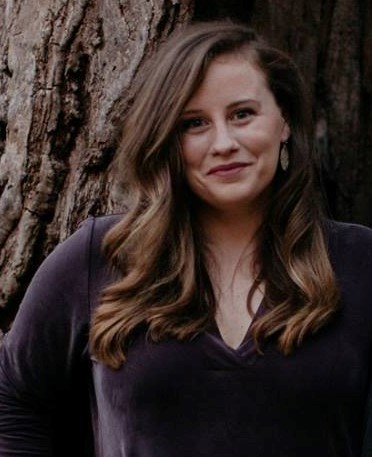 Taylor Reeder
Extension Agent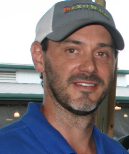 Matt Horsman
Extension Agent