HOW CAN WE HELP YOU?
Soil Testing
Growing a garden or sowing a field? We can help you determine what your soil needs. Drop off your soil sample at our office.
Insect Identification
Have a pest that you just can't seem to identify? Bring us a sample or send us pictures and we can give you answers!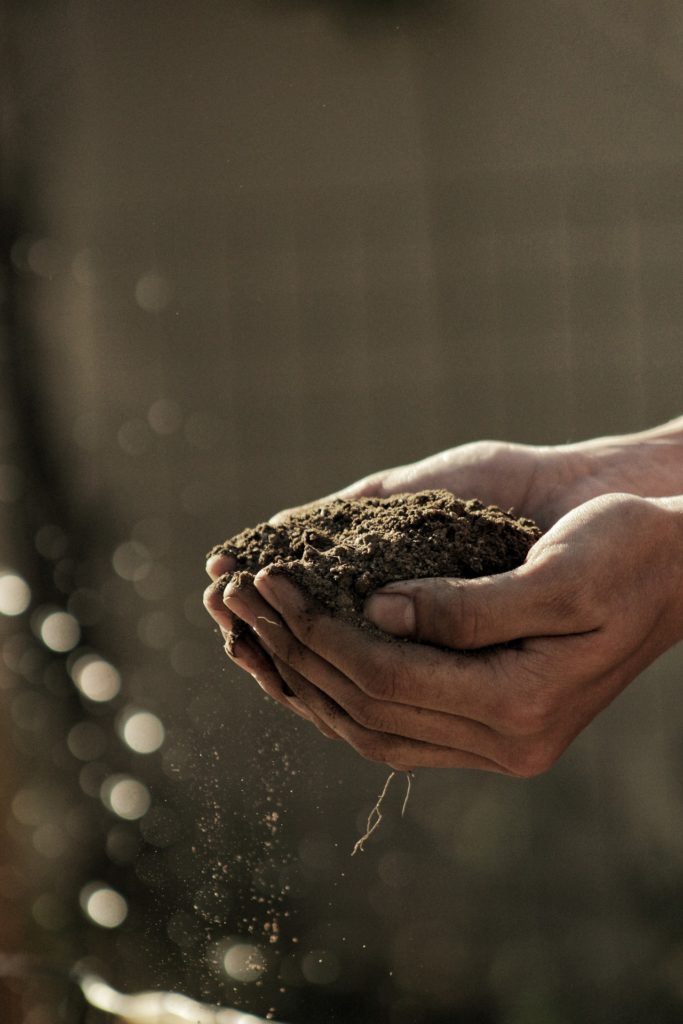 Forage Analysis
Get an in-depth look at the nutritional content of your forage. Check out our hay probe for more accurate results.
Disease Diagnostics
Are your plants looking unhappy and you don't know why? Come by the office or send us pictures and we can diagnose your issues.
Forms & Instructions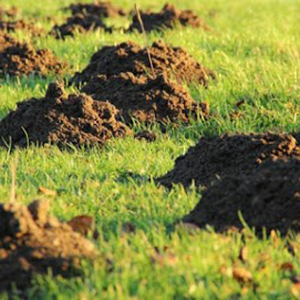 Training & Resources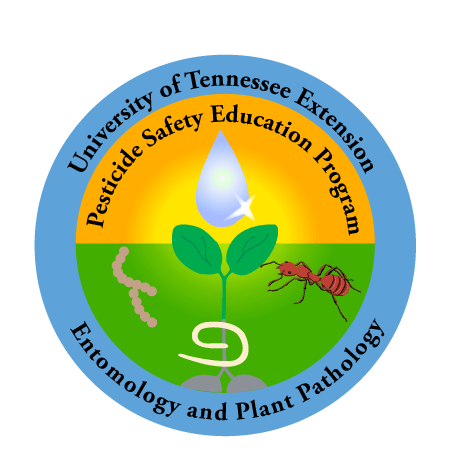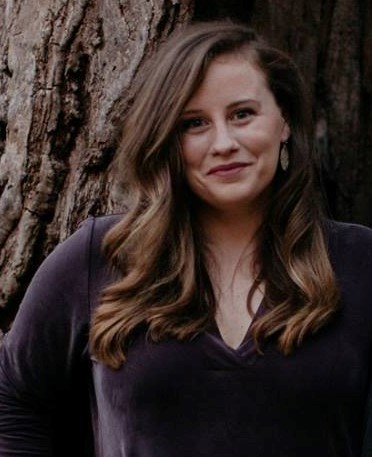 Taylor Reeder
Extension Agent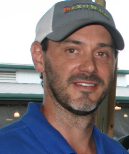 Matt Horsman
Extension Agent