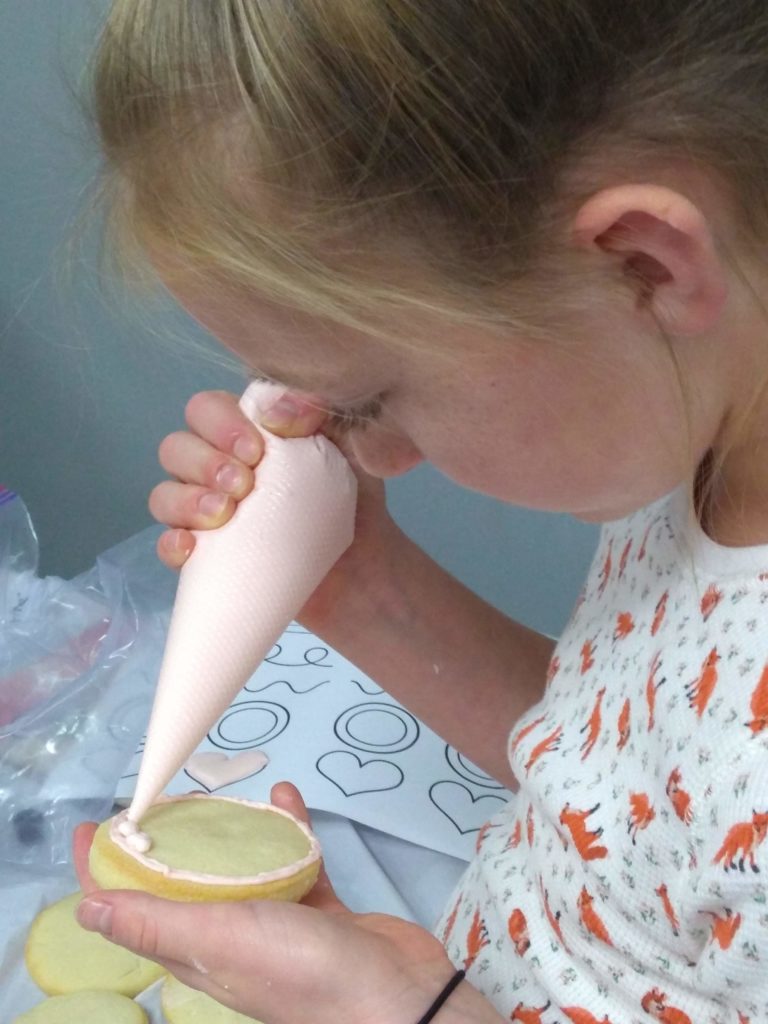 Come play with your food! The Culinary Club meets September through March with classes covering a variety of topics and skills such as food safety, measuring techniques, and the science behind the focus foods. The Culinary Club has three age groups that meet on different nights of the month. We have groups for 4th-5th, 6th-8th, and 9th-12th grade students. Pop-Up workshops occur throughout the year!
Our Outdoor Cooking Session meets Thursday evenings, June-August where students learn different techniques for cooking outdoors. This session concludes with an Outdoor Meat Cookery Contest in August.
Please join the "interest list" on the registration form to hear about more opportunities.
Pop-Up Class Opportunities
Contact Us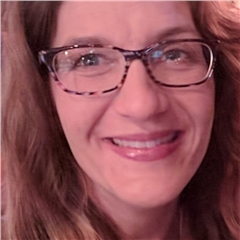 Christy Beattie
4-H Educator