Whether a first time showman, an equine veteran, or just have a passion for horses with no previous experience, the 4-H Horse Project provides amazing opportunities for all levels to learn about the horse both inside and outside of the show arena as well as connect with our versatile equine community. We are committed to introducing all aspects of the horse by offering Hippology (the study of the horse) and Horse Judging lessons and competitions from October-May, the county horse show in May at the Williamson County Ag Expo Park. Region and State shows are also available.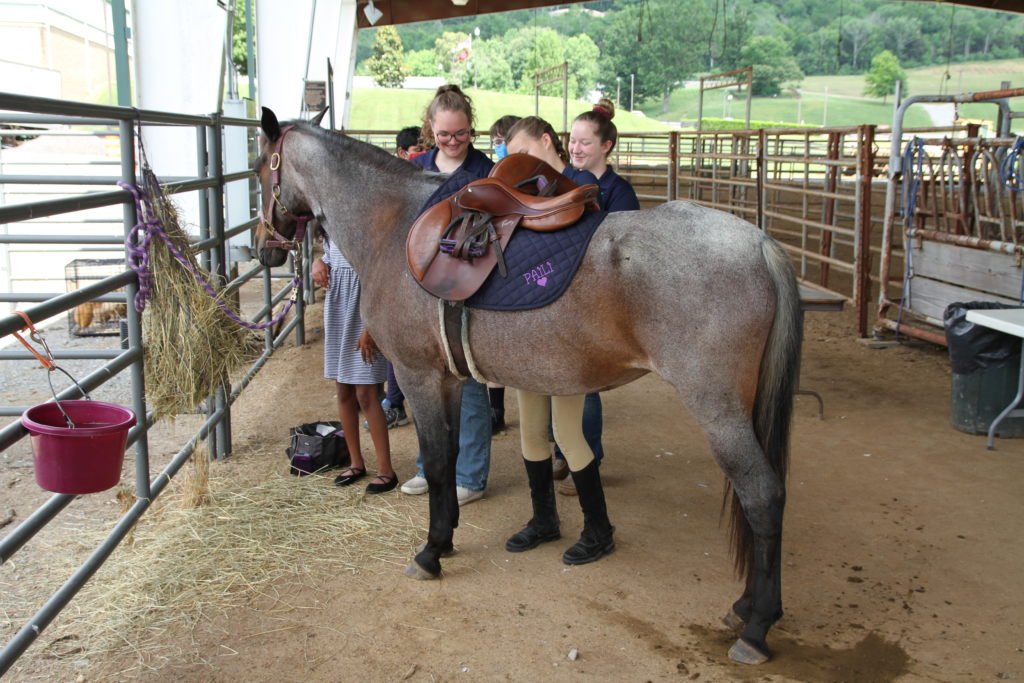 Project Information
Description-The Williamson County 4-H Horse Project strives to provide a variety of unique experiences and opportunities to participants. All activities are educational and many try to provide hands-on learning experiences that many would not normally get to experience. Activities and opportunities are continually developed throughout the year, so checking in frequently is the best way to stay up-to-date.
Eligibility-3rd-12th grade
Location-Classes will be in-person at a variety of locations across the county
Cost-Free
Upcoming Meeting Dates– Sept. 25, 2023, Dec. 18, 2023, Feb. 26, 2024, May 6, 2024.
Class Limit-Unlimited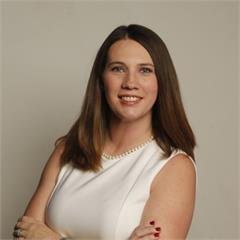 Tiffani Doyle
4-H Educator
Tiffani began as a parent volunteer in Williamson County 4-H. During the day, Tiffani serves as an Operations Manager, but she continues her passion for creative student education and life experiences with Horse Project.
Contact Us