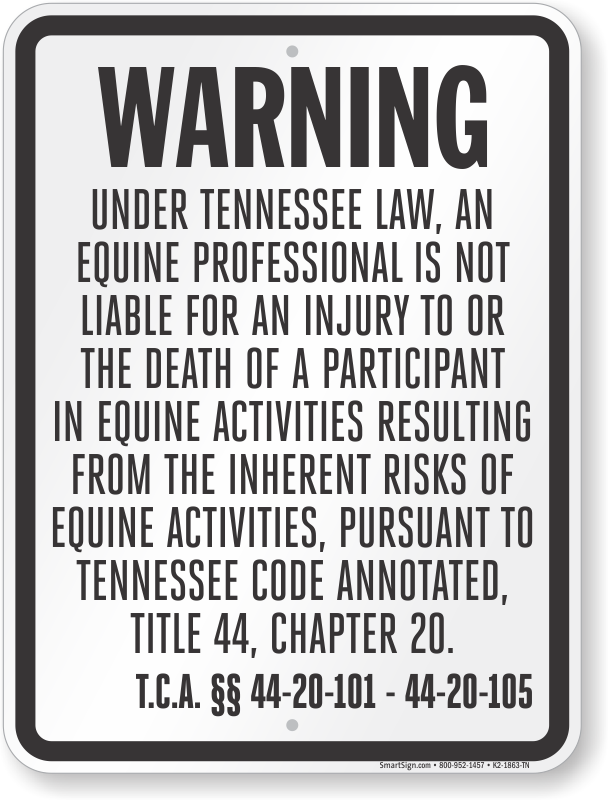 Description– Learn about the Tennessee law and potential liability with equine ownership and activities. First hand look keeping horses and the liability around keeping horses at home and what are the legal pitfalls and risks.
Location– Jeff King Stables (6330 Cox Rd, Arrington, TN)
Date– Tuesday, March 26, 2024
Time-5:30-7:00 pm
Cost-$10 (No charge if purchased within a series)
Registration– Preregistration and payment required.
Contact-Matt Horsman mhorsman@utk.edu