Shooting Sports is a great way to engage the active learner who enjoys hands-on experiences where participants choose from several disciplines including Archery, BB, and Air Rifle. Our program uses shooting sports skills learned from experienced and trained volunteers to develop responsible and productive youth. Students may also explore outdoor skills and may have opportunities to put their knowledge into action. Parent or guardian engagement at our weekly practices is an important part of our program and we look forward to working with members of our shooting sports families.
Due to the nature of shooting sports, a parent or guardian is required to stay at each practice with their student(s). Without prior approval, students may register for ONE of the shooting sports disciplines- archery, BB, OR air rifle (if available).
Our program grows and serves youth only with the exceptional volunteerism of our coaches. If you are interested in hearing about becoming a certified instructor, please contact Tiffany Uchacz at tuchacz@utk.edu for more information. The certification opportunities will be sent to you when they are annouced. We would love to talk to you about this opportunity to share your love of shooting sports with students in grades 4-12.
Join Interest: https://tiny.utk.edu/JoinWilco4H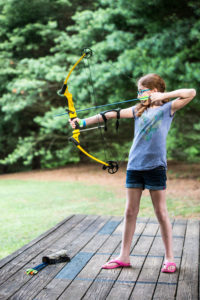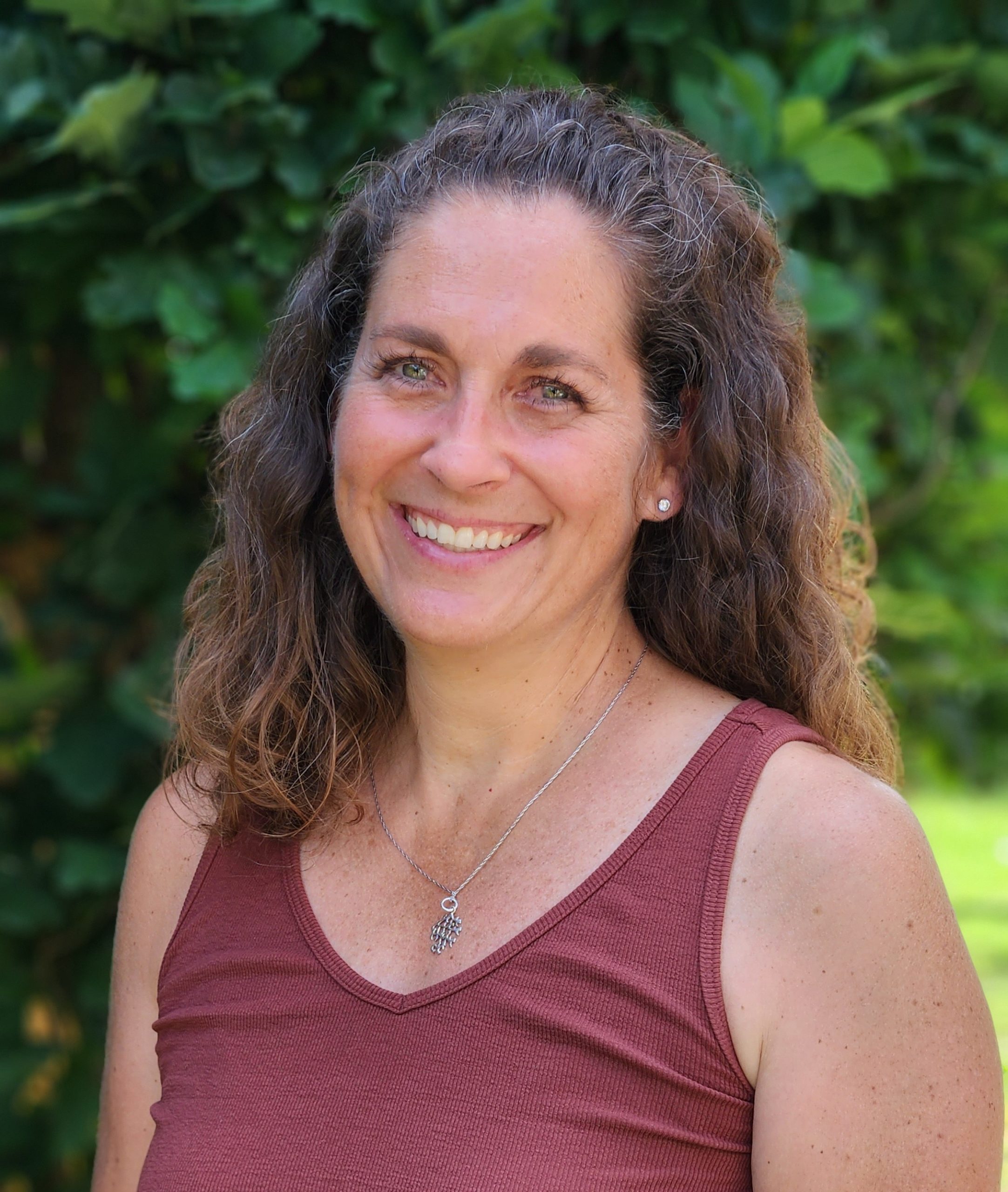 Tiffany Uchacz

Tiffany is watching her own children learn and grow through 4-H's positive youth development model and loves to bring that experience to the Shooting Sports program. She has spent many years working with youth in a variety of roles and constantly strives to guide youth to be the best they can be. Tiffany also enjoys collaborating with volunteers and families to create a team that can provide support to as many students as possible.
Contact Us