AT THIS TIME WE DO NOT HAVE A 4-H SEWING INSTRUCTOR. Registration will not be open for 4-H Sewing in Williamson County until an instructor is identified. Thank you.
Join 4-H Sewing Club to learn basic sewing skills using a sewing machine & hand sewing. We have three levels at this time, Beginner, Level 1, and Level 2 Sewing. Students must complete the Beginner course first, then Level 1 followed by Level 2. If you feel you have completed similar skills, please reach out to us to be considered for a different path.
Join Interest List: https://tiny.utk.edu/JoinWilco4H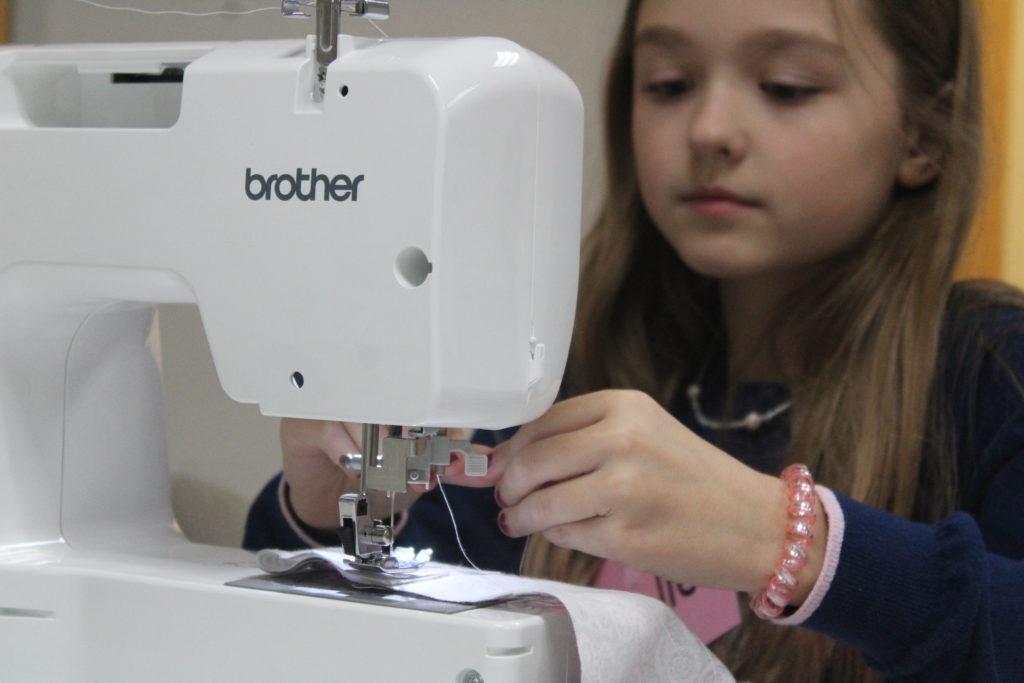 Patti Dial
Patti has been sewing most of her life. She sewed her own wedding gown and has been sewing as a hobby! Patti loves to share the joy she finds in sewing with young new seamstresses by teaching sewing with 4-H and to her grandkids. Patti is also a Master Gardener.
Contact Us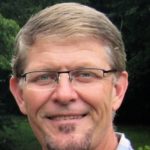 Doug Berny
4-H Youth Development Agent