Whether its your first time with robotics or a seasoned veteran, there are multiple opportunities the robotics classes offer youth through hands-on opportunities to build, program and test robots using Lego Spike Prime kits during each class meeting.
Join Interest List: https://tiny.utk.edu/JoinWilco4H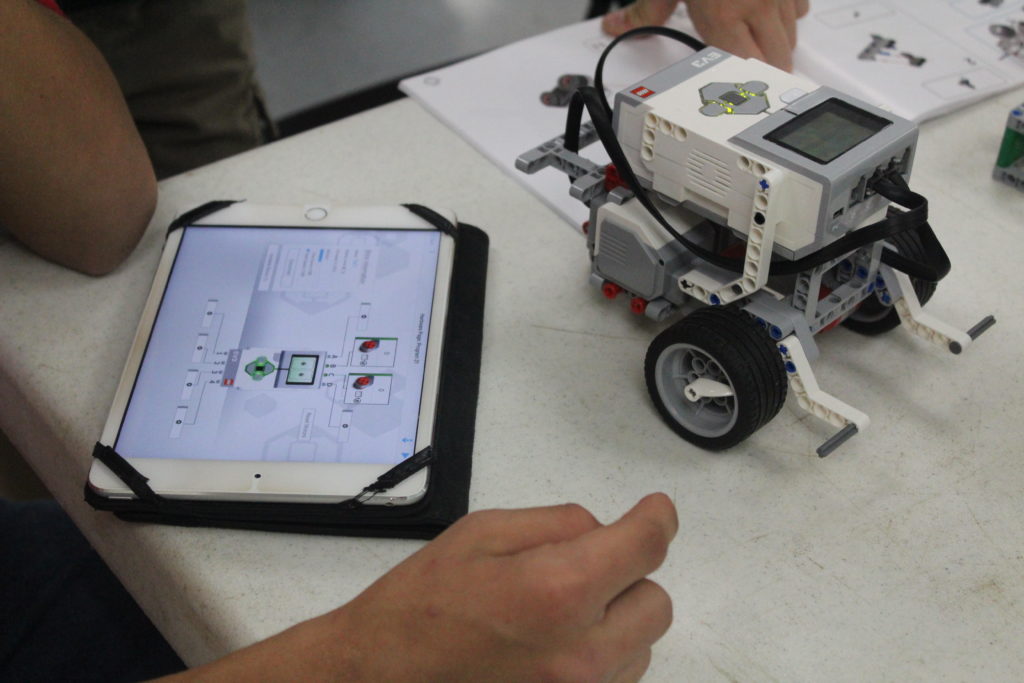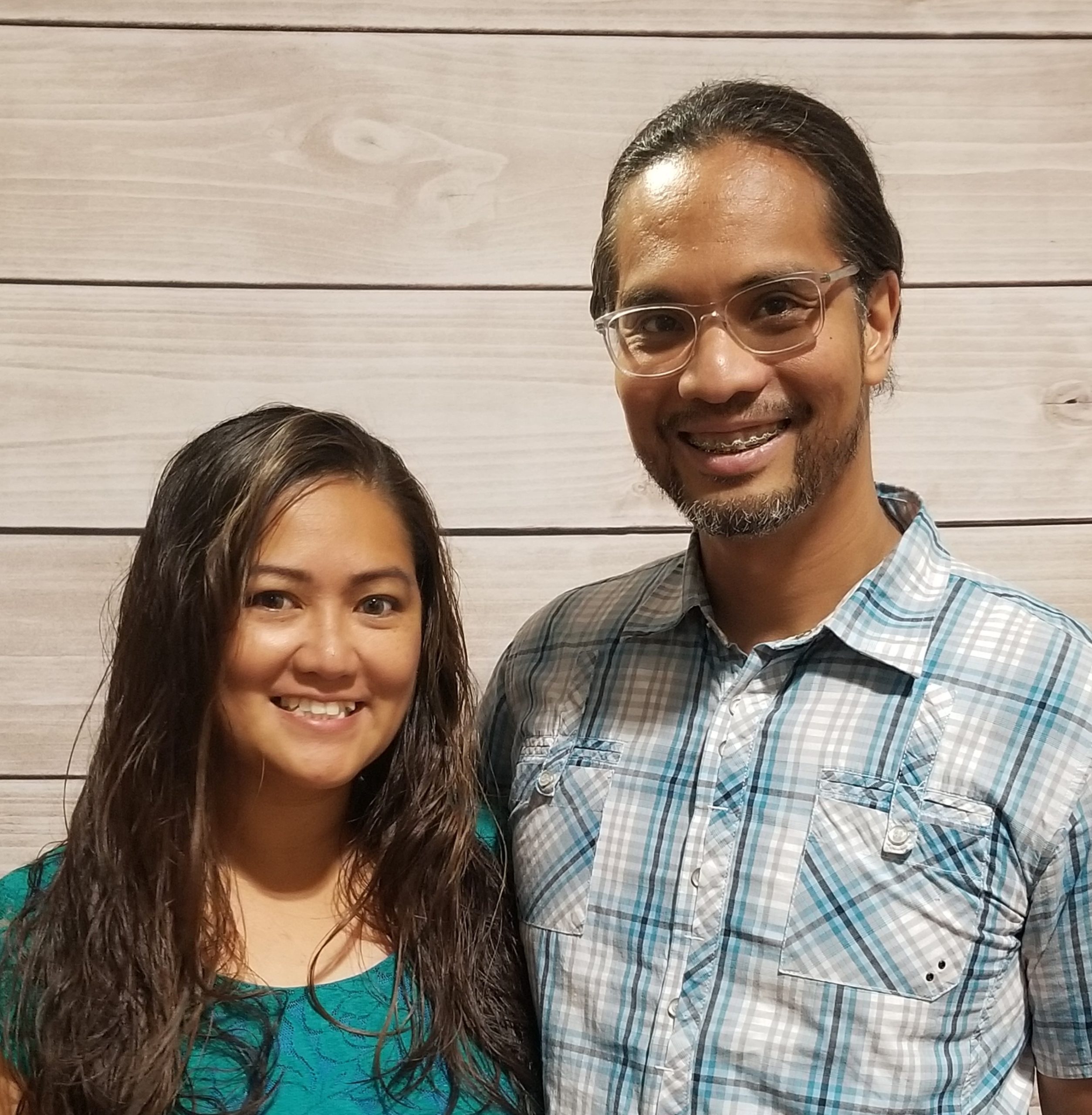 Anne and Raphy Villas
Anne and Raphy Villas are excited to be a part of the 4-H STEM community. Their passion is helping students get excited about learning. Anne is passionate about education, actively teaching Science and Literature. Raphy has spent his career developing technology, leading teams across various sectors, including start-ups, consulting, and government. They have two children. As a family, they love hiking, camping, and the biodiversity TN has to offer.
Contact Us