Come play with your food! The Culinary Club meets September through March with classes covering a variety of topics and skills such as food safety, measuring techniques, and the science behind the focus foods.
Please pay close attention to the note for each class related to common food allergies and dietary restrictions. Join Interest List: https://tiny.utk.edu/JoinWilco4H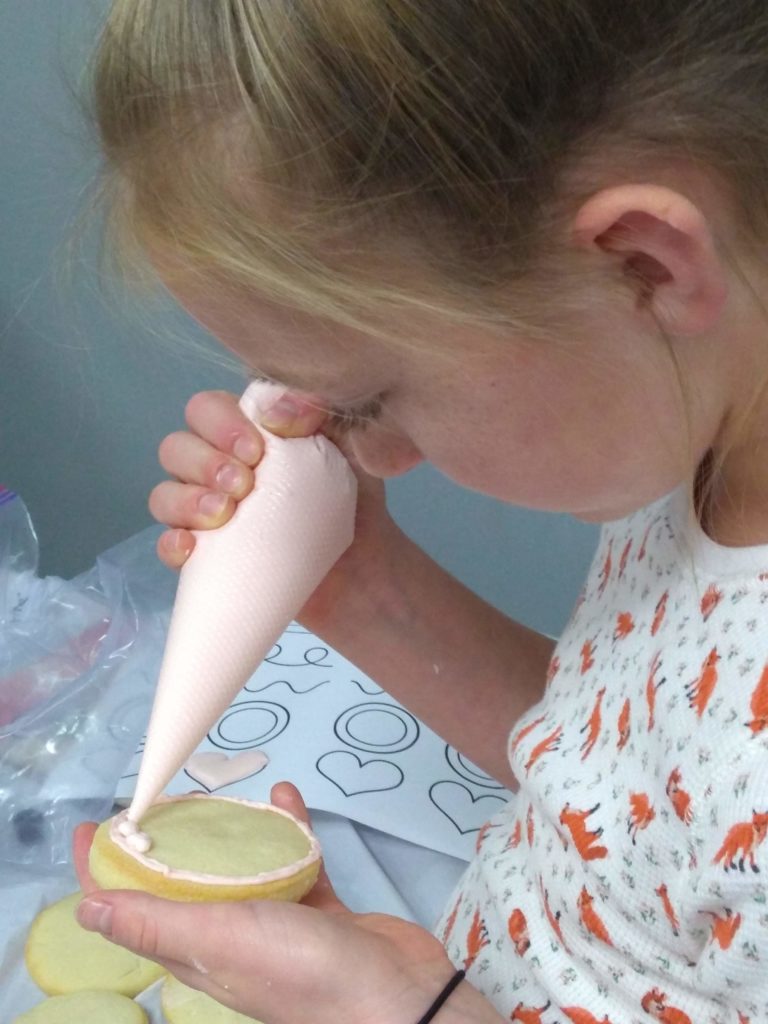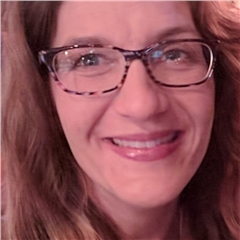 Christy Beattie
Christy began as a parent volunteer in Williamson County 4-H. Previously an event coordinator, she continues her passion for creative student education and life experiences in the Culinary Club, Horse Project and the Williamson County Ambassador program.
Contact Us